The Developer Week 2015 is now over for me. I gave two talks about the Store(s) experience and an introduction to our Magex(es) and got a lot of really good feedback.
I also was able to polish my sketchnoting skills (here's part one) ; here are the 3 talks I attended today: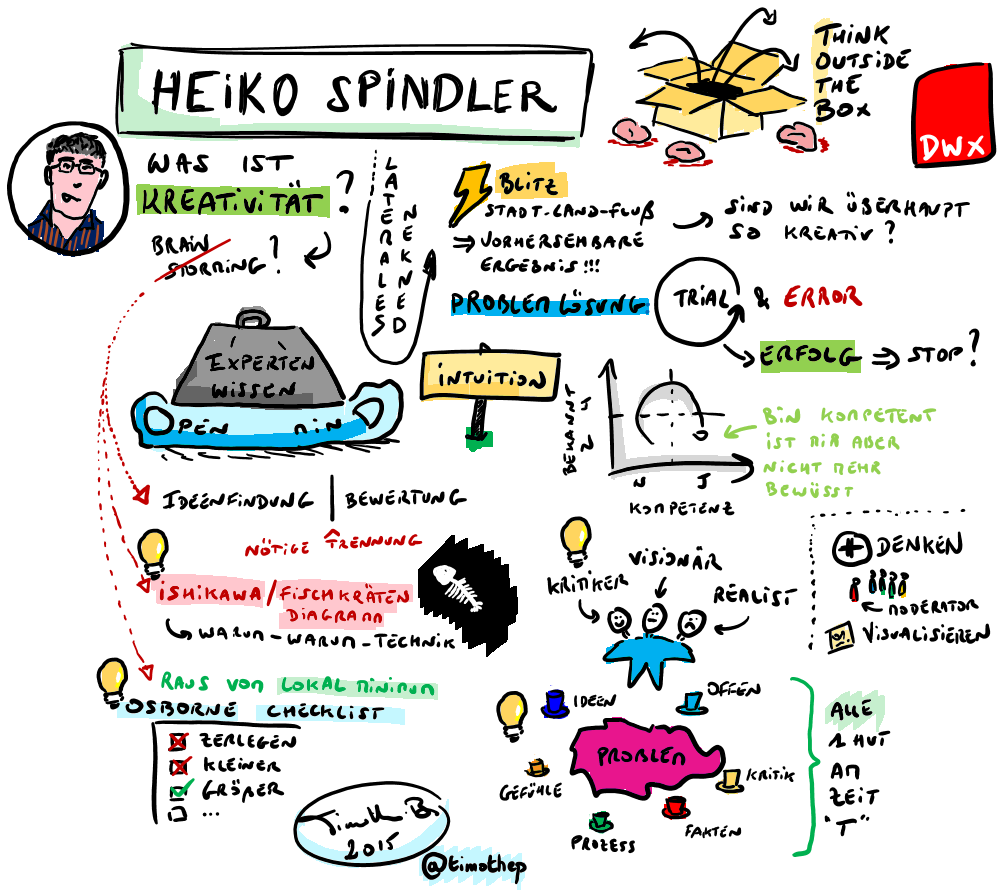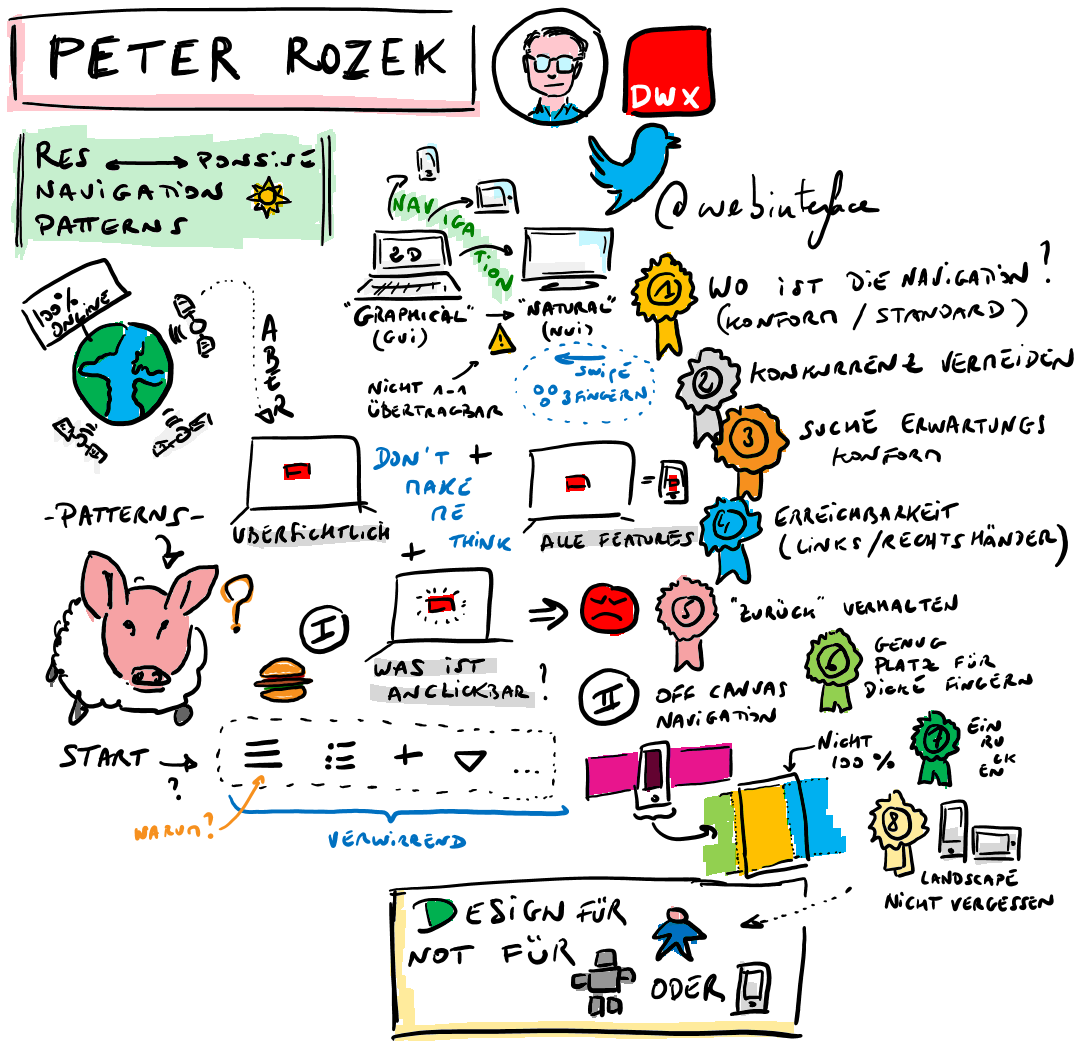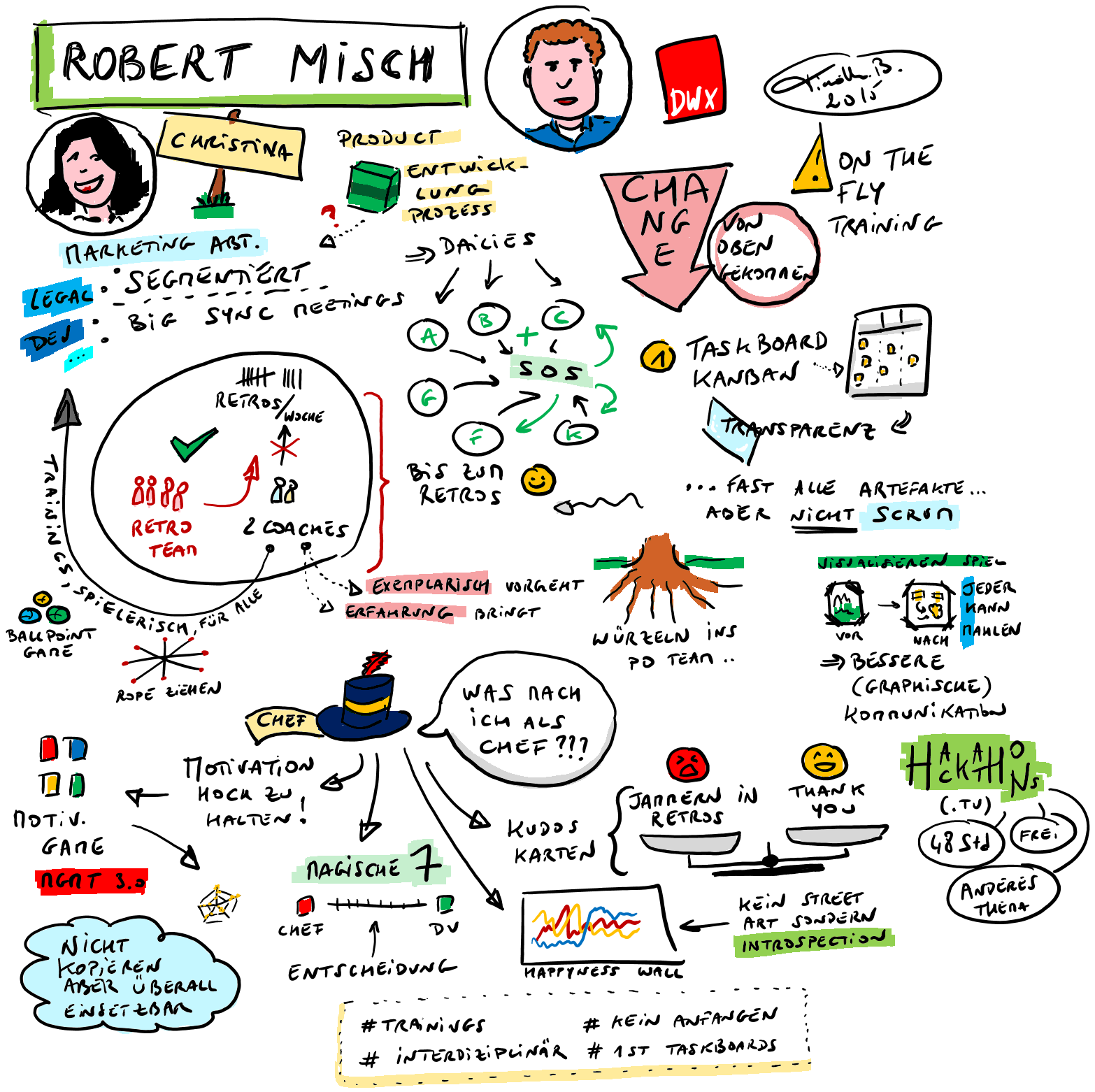 Once again, the conference was a lot of fun. Thanks Flo, Tilman, Kerstin and all the others for organizing! See you hopefully next year!