Hey, thanks for visiting my site, I'm Tim.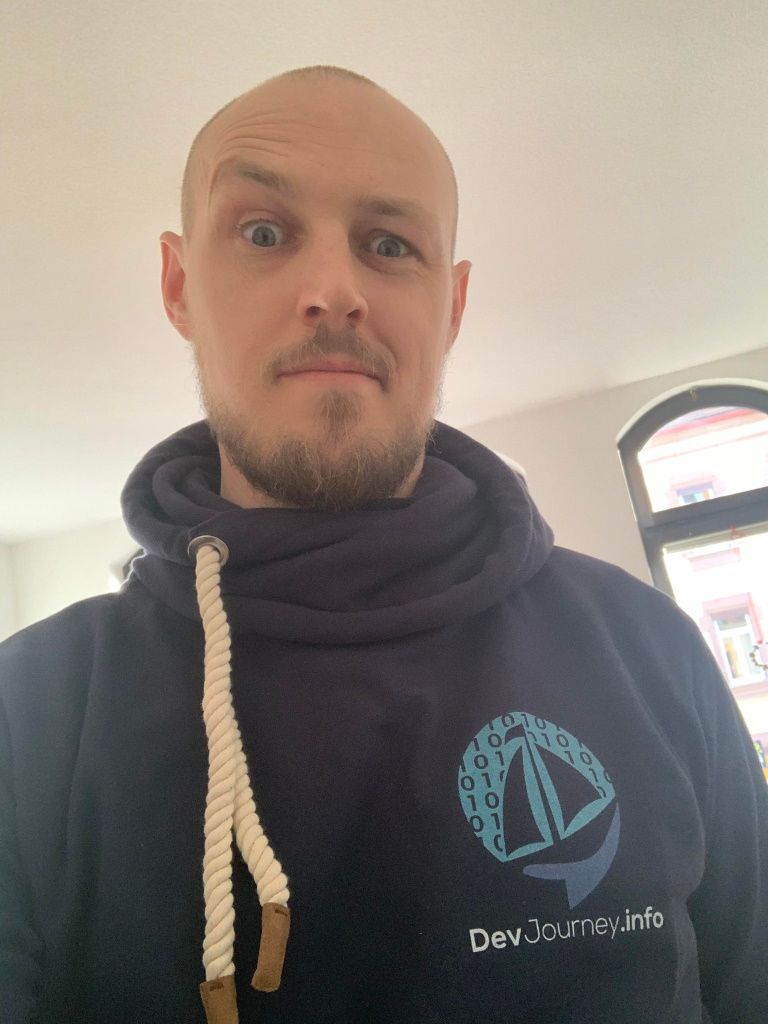 Born and raised in France, after some time in the USA, I settled in Germany with my wife & our three children and have been enjoying life "abroad" ever since.
I am a passionate software engineer with more than 15 years of experience in building web and desktop applications. I have been leading people and technical teams since 2010 as a tech-lead, scrum master, coach, engineering manager, chief learning officer, international public speaker, mentor and developer advocate. I have grown teams of engineers from 3 to 20 and 20 to 100. I strive when fostering cultures of exchange, respect, growth and learning both with locally and remote.
---
My goal is to make others be their best!
You are looking for an Engineering Manager, help in Developer Relations, Coaching, Podcasting or something similar at the interface between tech and people?
---
I also have a few side gigs:
---
Get in touch via Twitter, LinkedIn, Dev.To and many other platforms... drop me a line at tim@timbourguignon.fr and support me on Patreon or let's catch up live.
---
The opinions expressed herein are my own personal opinions and do not represent my employer's view in any way. The content of this site is placed under "Creative Common Attribution-NonCommercial 4.0 International (CC BY-NC 4.0)" license.