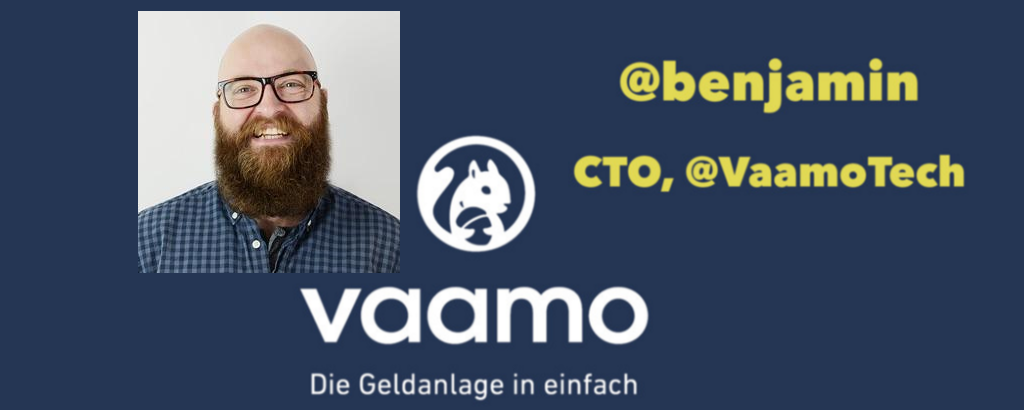 On friday, I repeased another #DevJourney interview to finish the week with a blast and feed you some thoughts for the weekend. I had so much fun talking to Benjamin Reitzammer.
We started talking about his Talk at the TopConf conference: You're doing it wrong - Why your technology stack doesn't matter for your product's success, and pretty soon drifted toward teamplay and caring in every sense of the word.
Do you want to participate? Drop me a line!
Know someone who should? Drop me a line!
Anything else? Drop me a line!
If you didn't subscribe to the newsletter yet, please do so!
Links and credits:
Squeakyvessel squeakyvessel.com
@Benjamin twitter.com/benjamin
Benjamin's talk at TopConf topconf.com/linz-2016/speaker/benjamin-reitzammer
Benjamin's Speakerdeck speakerdeck.com/benjamin
Vaamo www.vaamo.de/
SoCraTes www.socrates-conference.de/
Intro Music "Something Elated" by Broke For Free (CC BY 3.0)